byChaina Ram
Regular price
₹740.00
Sale price
₹740.00
Unit price
₹
per
Sale
Sold out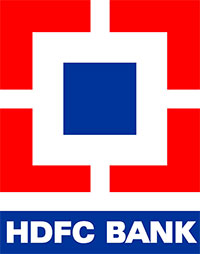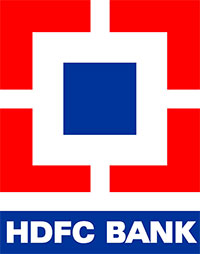 Delivery & Services
Expected delivery date -
Available for Pickup at
Locate Store: Google Map
View full details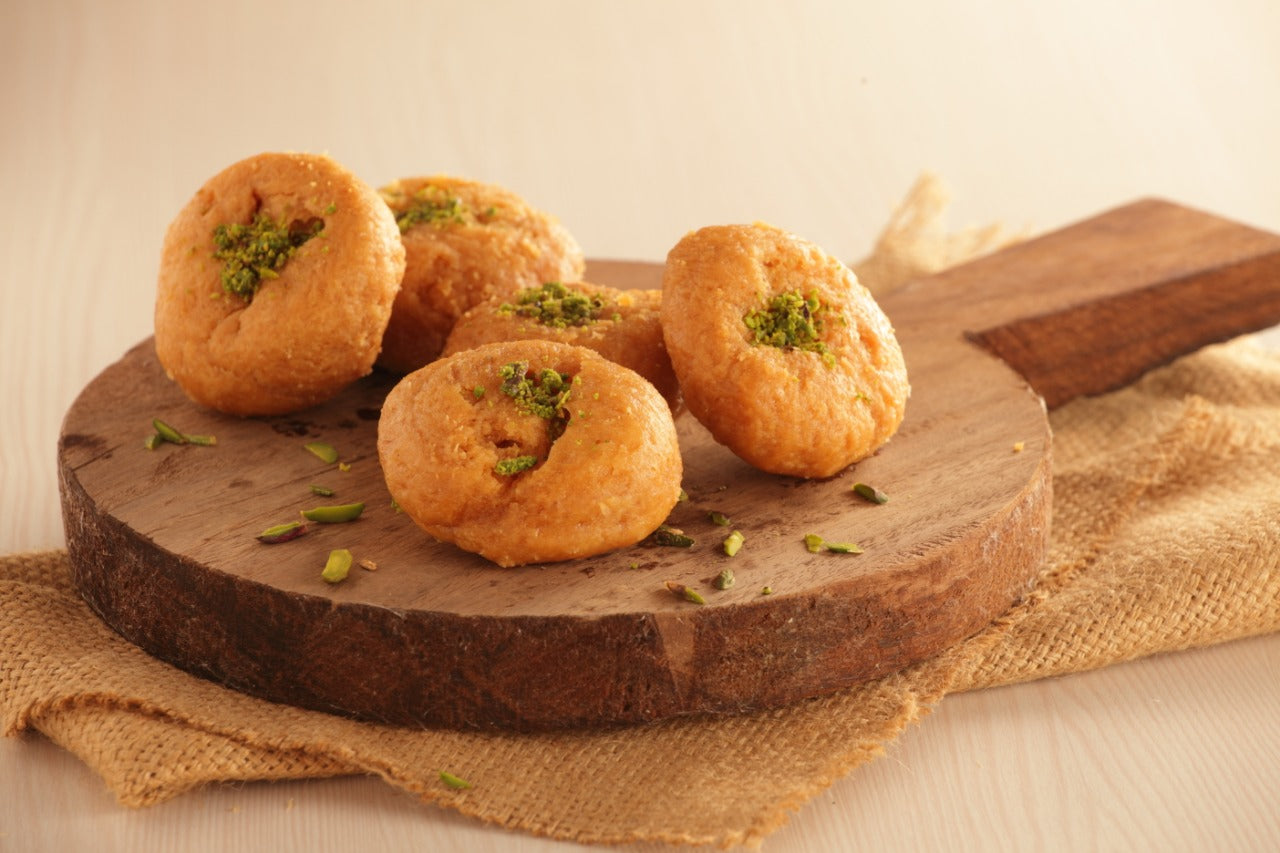 Chaina Ram Baloo Shahi – an exquisite Indian sweet that takes you on a journey of flavors and textures. Immerse yourself in the rich and aromatic experience of this handcrafted delicacy that embodies the essence of indulgence.
Chaina Ram Baloo Shahi is a true masterpiece, meticulously crafted with the finest ingredients. Each bite is a delight for the senses, as the flaky and crispy outer layer gives way to a soft and melt-in-your-mouth interior. The sweet dough is carefully prepared with a blend of aromatic spices, aromatic rose water, and a touch of saffron, creating a symphony of flavors that will leave you craving for more.
Perfect for festive celebrations, special occasions, or as a delightful treat for yourself, Baloo Shahi adds a touch of elegance and tradition to any gathering. Its ornate design and captivating presentation make it a centerpiece that will impress your guests and create a memorable experience.
Order your box of Chaina Ram Baloo Shahi today and experience the magic of this beloved Indian sweet. Let the delicate layers and aromatic flavors transport you to a world of culinary bliss, where each bite is a celebration of taste and tradition.
Similar Products
Vendor:

Regular price

₹

Sale price

₹190.00

Unit price

₹

per