byChaina Ram
Regular price
₹
Sale price
₹740.00
Unit price
₹
per
Sale
Sold out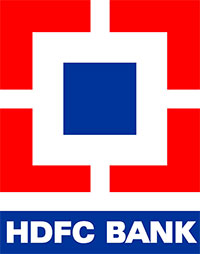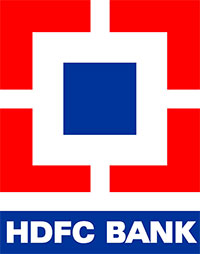 Delivery & Services
Expected delivery date -
Available for Pickup at
Locate Store: Google Map
View full details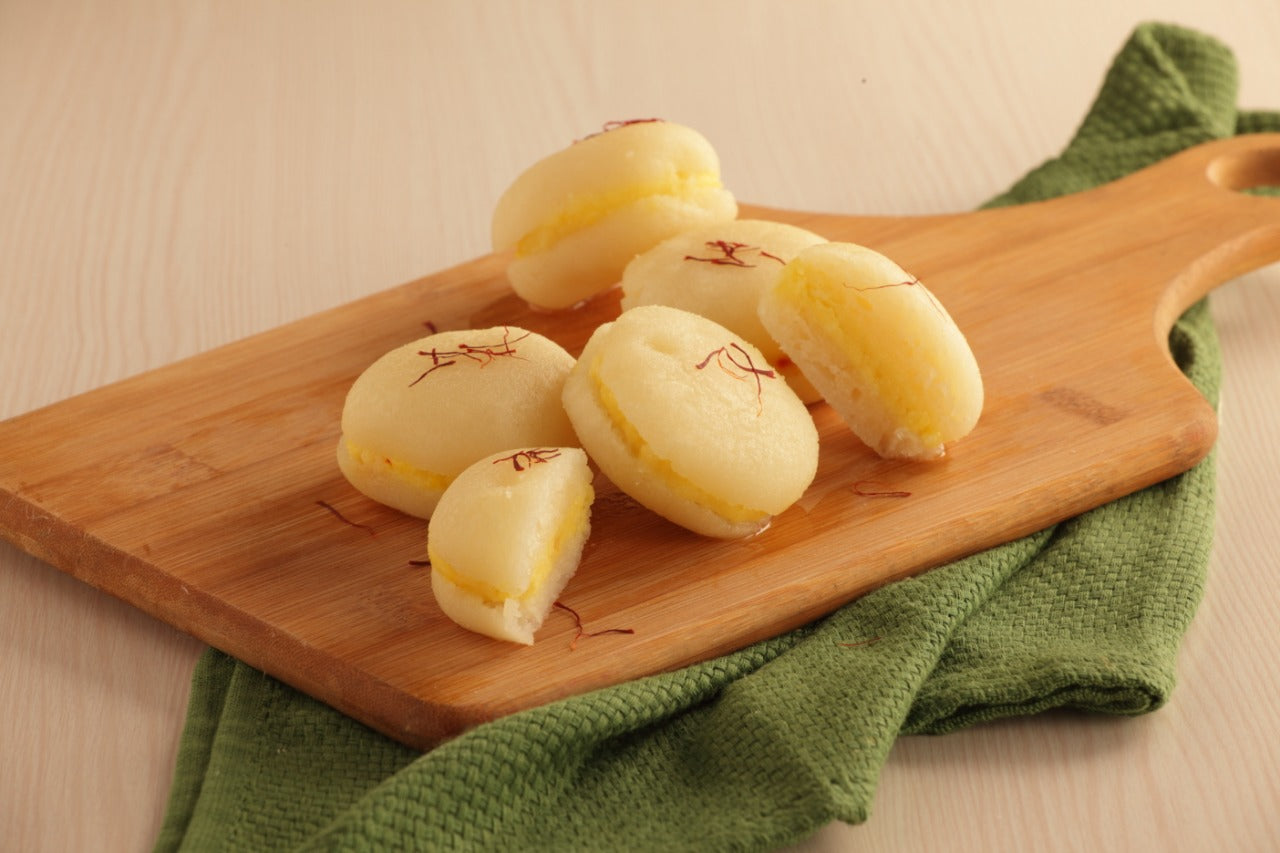 Chaina Ram Sweets, a famous sweet shop in Chandni Chowk, Delhi, is known for its delectable range of traditional Indian sweets. One of their popular offerings is Cham Cham, a delightful sweet made with fresh cottage cheese (paneer) and soaked in a sugary syrup.
Cham Cham is a soft and spongy sweet that comes in cylindrical or oval shapes. It is often flavored with cardamom and garnished with chopped nuts like pistachios or almonds. The syrup used to soak Cham Cham is typically made with sugar and water, which gives it a sweet and moist texture.
When you visit Chaina Ram Sweets, make sure to try their Cham Cham for a delicious and satisfying treat. The softness of the cottage cheese combined with the sweetness of the syrup creates a delightful balance of flavors. It is a popular choice among locals and visitors alike who have a penchant for traditional Indian sweets.