byChaina Ram
Regular price
₹740.00
Sale price
₹740.00
Unit price
₹
per
Sale
Sold out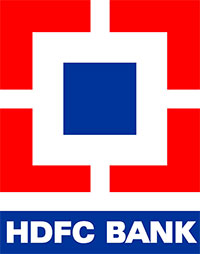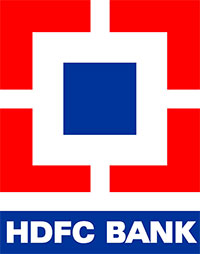 Delivery & Services
Expected delivery date -
Available for Pickup at
Locate Store: Google Map
View full details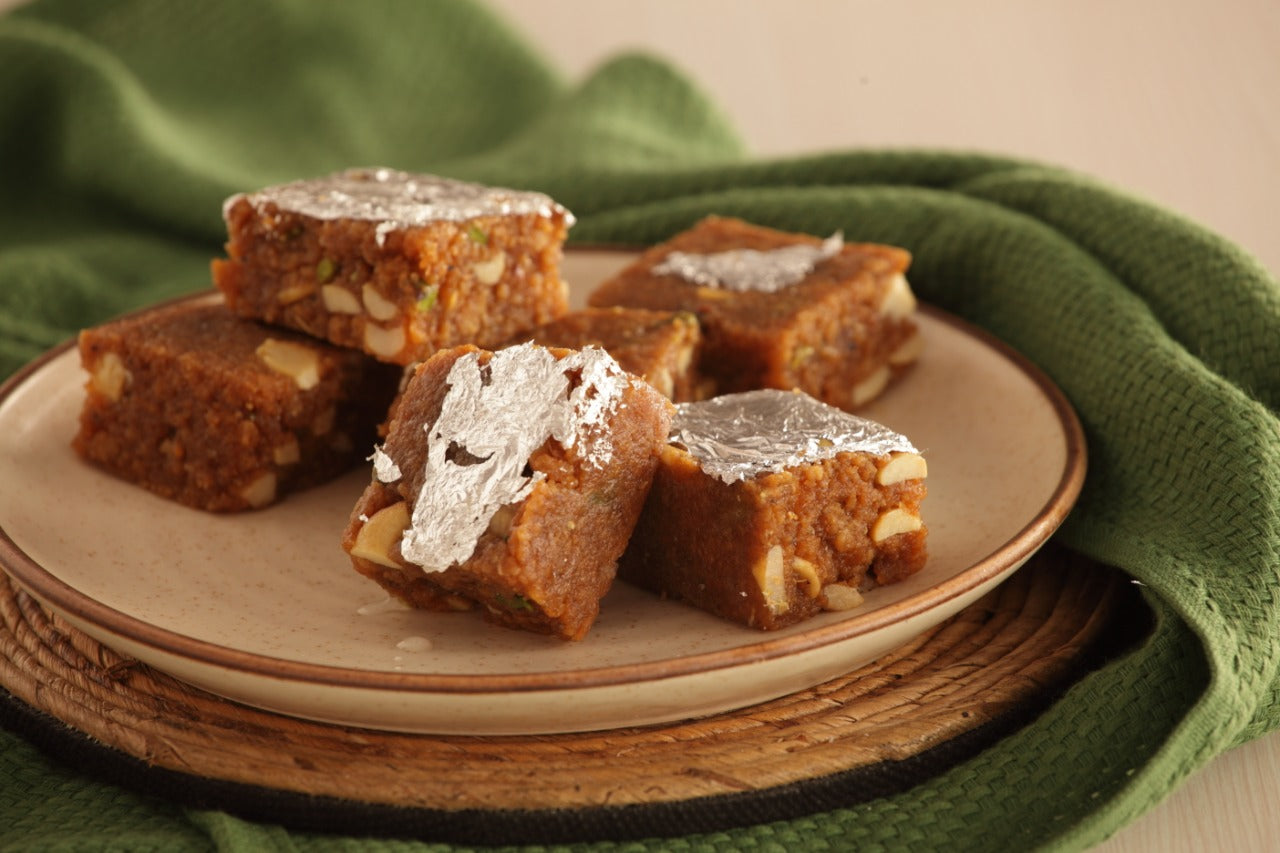 Chaina Ram Dodha Burfi – a heavenly combination of the richness of Pure Desi Ghee and the timeless flavors of traditional Indian sweets. Immerse yourself in the exquisite taste and texture of this handcrafted delicacy that will leave you craving for more.
Made with the purest Desi Ghee and finest quality ingredients, Chaina Ram Dodha Burfi is a true indulgence for connoisseurs of authentic Indian sweets. Each piece is meticulously prepared, combining the richness of milk solids, aromatic spices, and the unmistakable essence of Desi Ghee.
With its distinct caramelized flavor and luscious texture, our Dodha Burfi is a celebration of culinary artistry. It is a treat that captures the essence of Indian traditions and brings joy to every occasion.
Packaged with elegance and care, our Dodha Burfi is perfect for gifting or adding a touch of decadence to your own dessert table. Its beautiful presentation and the unmistakable aroma of Desi Ghee are sure to impress your guests.
Order your box of Chaina Ram Dodha Burfi today and experience the sheer indulgence of this iconic Indian sweet. Let the flavors of Pure Desi Ghee transport you to a world of gastronomic delight, where every bite is a testament to the legacy of Chaina Ram and the rich culinary heritage of India.
Similar Products
Vendor:

Regular price

₹

Sale price

₹190.00

Unit price

₹

per

Vendor:

Regular price

₹740.00

Sale price

₹185.00

Unit price

₹

per