byChaina Ram
Regular price
₹920.00
Sale price
₹920.00
Unit price
₹
per
Sale
Sold out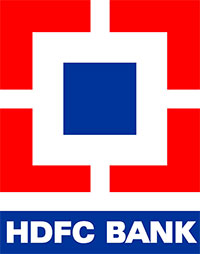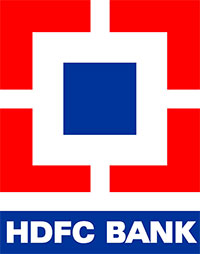 Delivery & Services
Expected delivery date -
Available for Pickup at
Locate Store: Google Map
View full details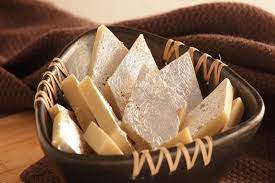 Chaina Ram Kaju Loj – a luxurious Indian sweet that combines the richness of cashews with a delicate touch of sweetness. Indulge in the exquisite flavors and melt-in-your-mouth texture of this handcrafted delicacy that is sure to delight your senses.
Chaina Ram Kaju Loj is a true masterpiece of culinary art, prepared with meticulous attention to detail and using the finest quality cashews. Each bite offers a perfect balance of creaminess and nuttiness, as the cashew paste is delicately sweetened to create a divine treat that lingers on the palate.
Perfect for special occasions, festive celebrations, or as a delightful gift for your loved ones, Kaju Loj adds a touch of elegance and sophistication to any gathering. Its smooth texture and delicate flavors make it a beloved favorite for those with a penchant for refined sweets.
Order your box of Chaina Ram Kaju Loj today and experience the magic of this beloved Indian sweet. Let the rich flavors and the melt-in-your-mouth texture transport you to a world of culinary bliss, where every bite is a celebration of taste and tradition.
Similar Products
Vendor:

Regular price

₹

Sale price

₹190.00

Unit price

₹

per

Vendor:

Regular price

₹740.00

Sale price

₹185.00

Unit price

₹

per