byChaina Ram
Regular price
₹760.00
Sale price
₹800.00
Unit price
₹
per
Sale
Sold out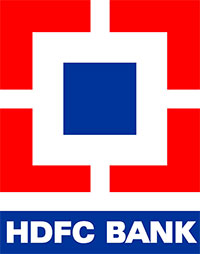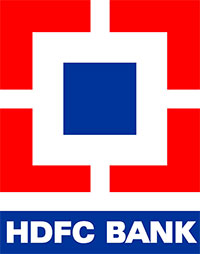 Delivery & Services
Expected delivery date -
Available for Pickup at
Locate Store: Google Map
View full details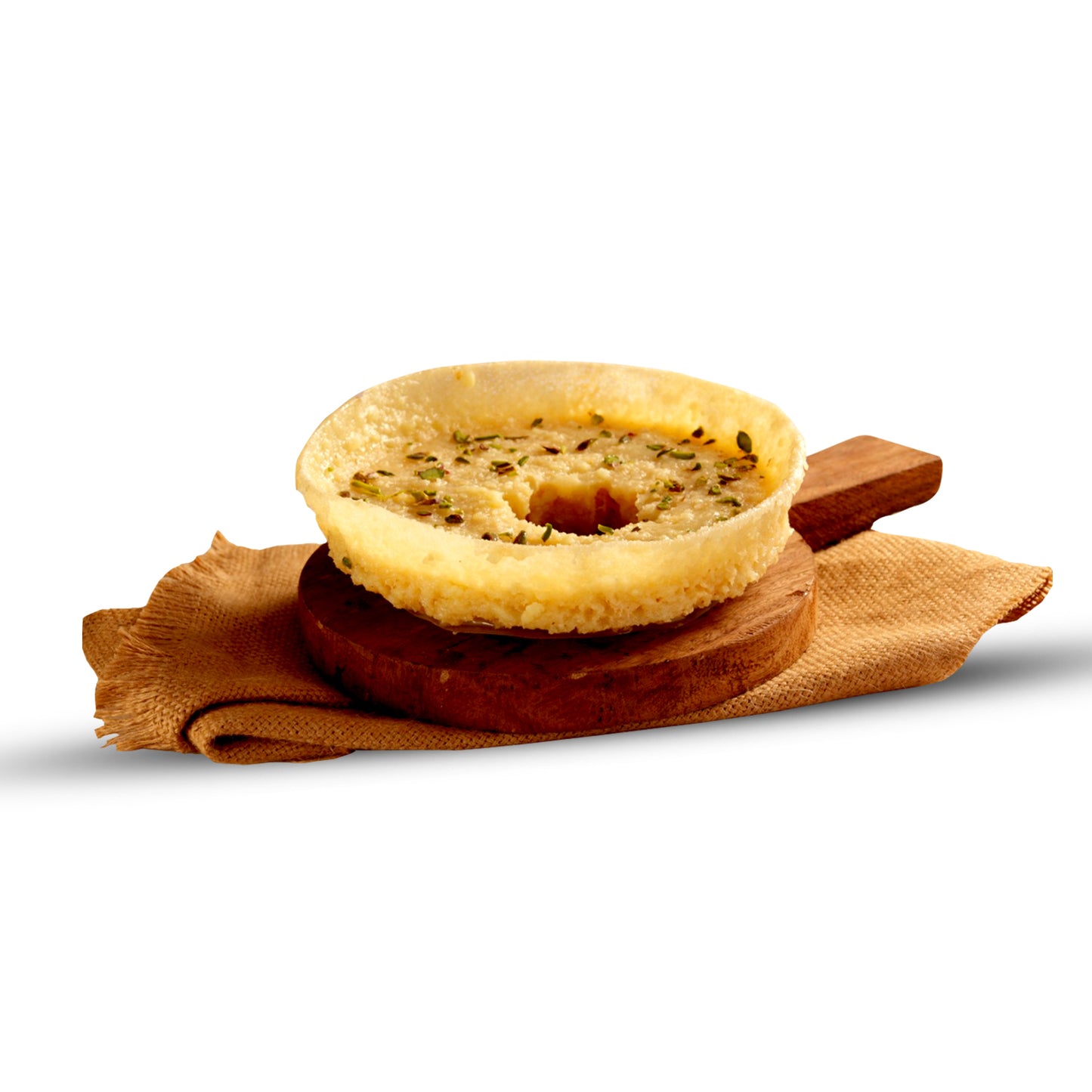 Buy Chaina Ram Ghevar online and get it delivered directly to your home.
Chaina Ram Khoya Ghewar – a royal Indian sweet that combines the richness of khoya (milk solids) with the unique texture of ghewar. Indulge in the decadent flavors and delicate layers of this handcrafted delicacy that is sure to leave you craving for more.
Chaina Ram Khoya Ghewar is a true masterpiece of Indian confectionery, prepared with the utmost care and using the finest quality ingredients. The ghewar, a honeycomb-like sweet made from a special batter, is delicately layered with khoya, creating a symphony of flavors and textures that melt in your mouth.
Perfect for festive celebrations, special occasions, or as a delightful treat for yourself, Khoya Ghewar brings a touch of regality to any gathering. Its intricate design and captivating presentation make it a centerpiece that will impress your guests and leave a lasting impression.
Order your box of Chaina Ram Khoya Ghewar today and experience the magic of this beloved Indian sweet. Let the rich flavors and delicate layers transport you to a world of culinary bliss, where every bite is a celebration of taste and tradition.
Similar Products
Vendor:

Regular price

₹

Sale price

₹190.00

Unit price

₹

per

Vendor:

Regular price

₹740.00

Sale price

₹185.00

Unit price

₹

per