byChaina Ram
Regular price
₹55.00
Sale price
₹55.00
Unit price
₹
per
Sale
Sold out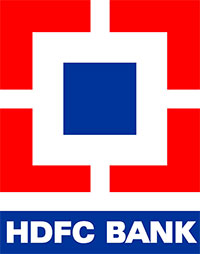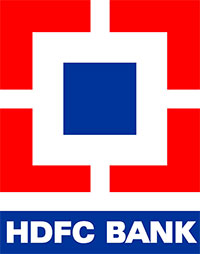 Delivery & Services
Expected delivery date -
Available for Pickup at
Locate Store: Google Map
View full details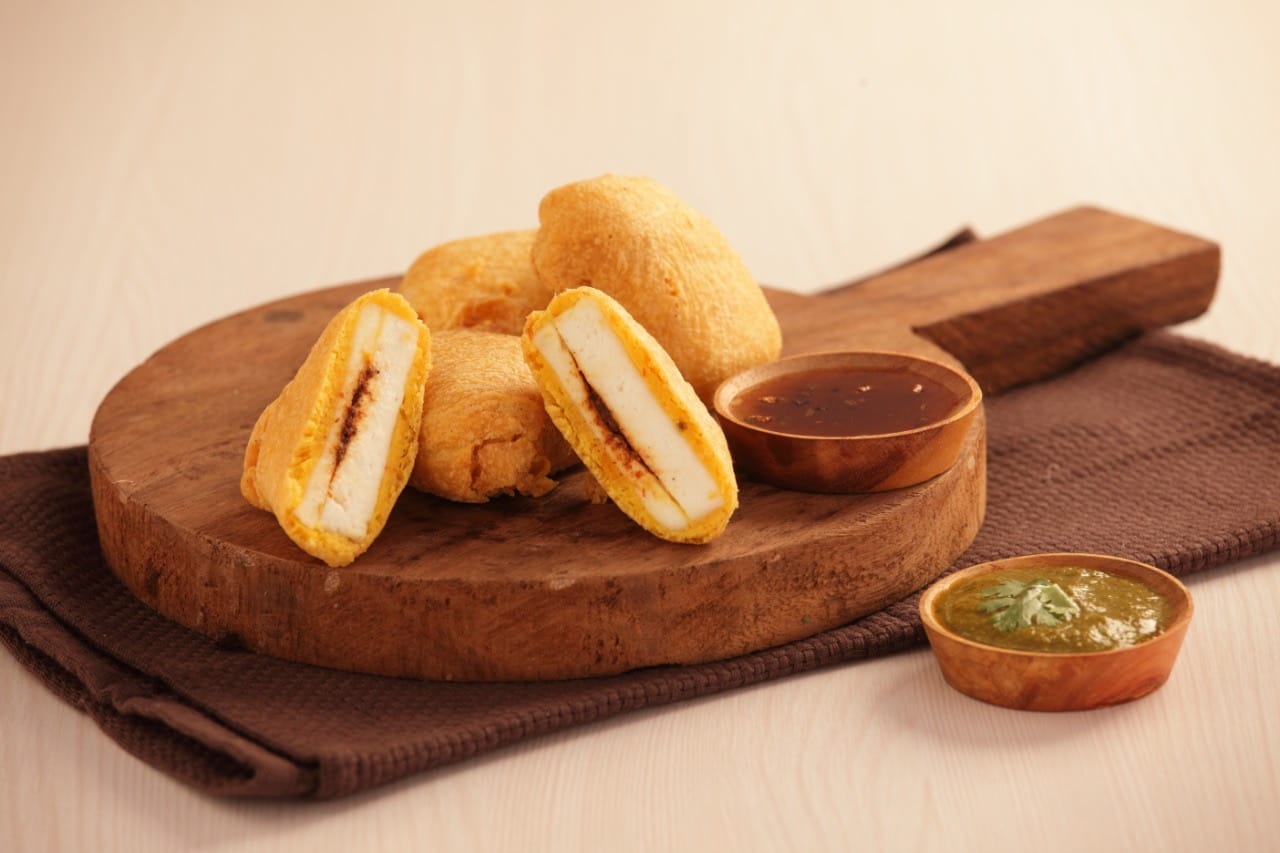 Chaina Ram Paneer Pakoda is a delicious and indulgent Indian snack that combines the richness of paneer (Indian cottage cheese) with a crispy fried coating. It is named after the renowned eatery, Chaina Ram Sweets, known for its delectable offerings in Old Delhi, India.
The Paneer Pakoda starts with thick slices or cubes of paneer, which are marinated in a spiced mixture. The marinade typically includes a blend of yogurt, ginger-garlic paste, chili powder, turmeric, and other aromatic spices. This marinade not only adds flavor but also helps to tenderize the paneer.
The marinated paneer is then coated in a batter made from besan (gram flour) mixed with rice flour and a selection of spices. The batter gives the pakodas their characteristic crispy texture when deep-fried.
Once the paneer pieces are coated, they are carefully immersed in hot oil and fried until they turn golden brown and crispy on the outside. The result is a mouthwatering snack with a crispy exterior and a soft, creamy paneer filling.
Chaina Ram Paneer Pakoda is often served hot and accompanied by mint chutney, tamarind chutney, or tomato ketchup for dipping. It is a popular choice for tea-time snacks, as an appetizer, or even as a part of street food platters. Its combination of flavors and textures makes it a favorite among paneer lovers and a delightful treat for anyone looking to savor a crispy, cheesy snack.