byChaina Ram
Regular price
₹760.00
Sale price
₹760.00
Unit price
₹
per
Sale
Sold out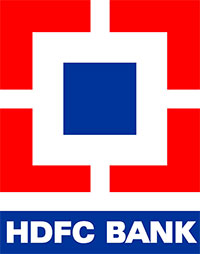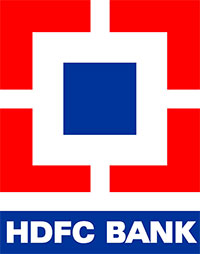 Delivery & Services
Expected delivery date -
Available for Pickup at
Locate Store: Google Map
View full details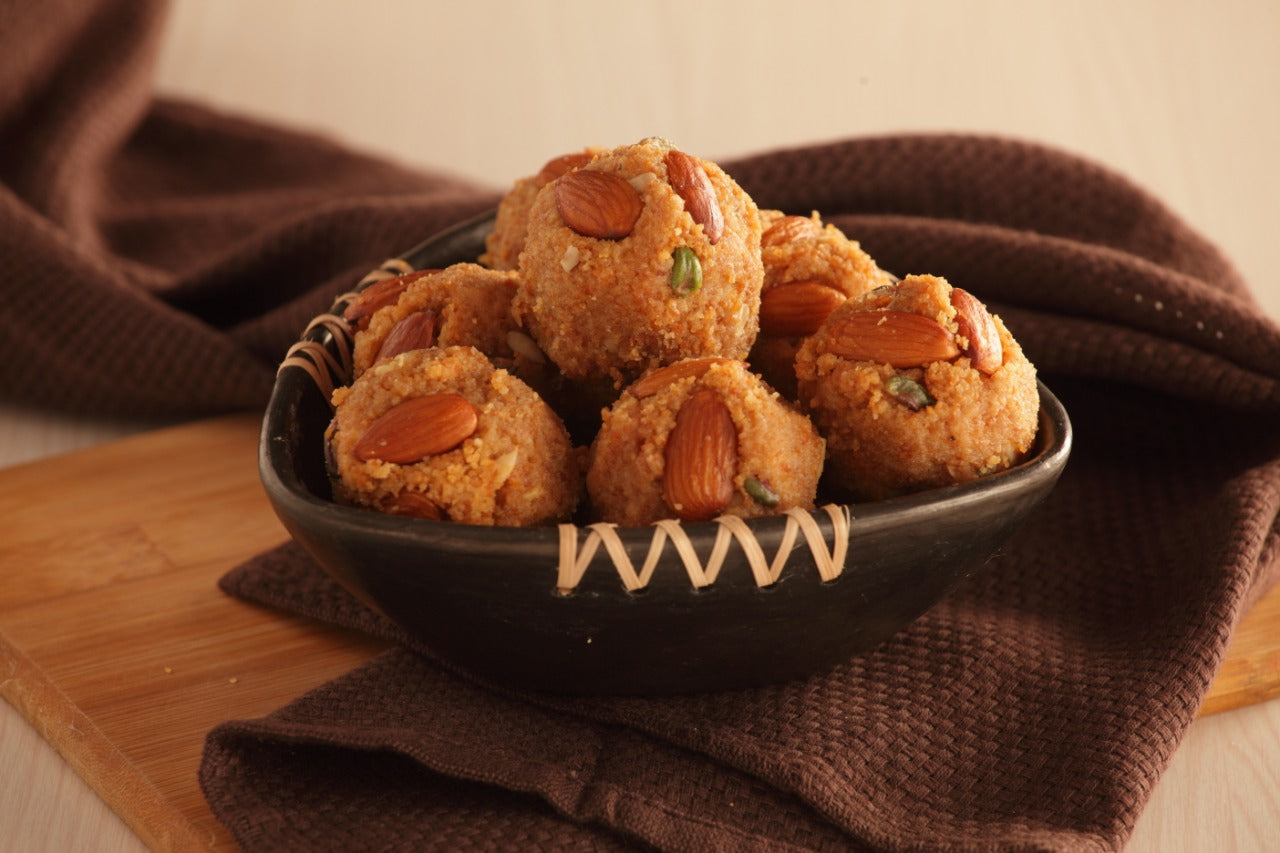 Chaina Ram Pinni – a wholesome and indulgent sweet treat made with the richness of Pure Desi Ghee. Experience the authentic flavors of traditional Indian cuisine with every bite of this handcrafted delicacy.
Made with the finest quality ingredients and prepared with utmost care, Chaina Ram Pinni is a true testament to the art of Indian sweets. Each bite unveils a delightful blend of roasted flour, aromatic spices, nuts, and the unmistakable richness of Desi Ghee, creating a symphony of flavors that will leave you craving for more.
Perfect for any occasion, from festive celebrations to a comforting treat for yourself, our Pinni is a cherished favorite. The melt-in-your-mouth texture and the wholesome ingredients make it a truly satisfying and guilt-free indulgence.
Packaged with elegance and attention to detail, our Pinni is an ideal gift or a delightful addition to your own dessert collection. Its enticing aroma and beautiful presentation make it a standout treat that will impress your guests.
Order your box of Chaina Ram Pinni today and experience the blissful taste of this timeless Indian sweet. Let the richness of Pure Desi Ghee envelop your senses, as you savor every bite of this traditional delicacy that has been loved for generations.
Similar Products
Vendor:

Regular price

₹

Sale price

₹190.00

Unit price

₹

per

Vendor:

Regular price

₹740.00

Sale price

₹185.00

Unit price

₹

per