byKanwarji Bhagirath Mal
Regular price
₹2,200.00
Sale price
₹1,640.00
Unit price
₹
per
Sale
Sold out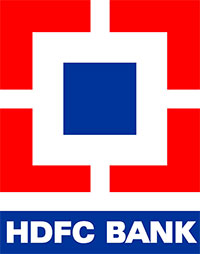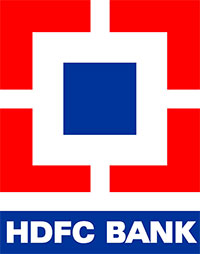 Delivery & Services
Expected delivery date -
Available for Pickup at
Locate Store: Google Map
View full details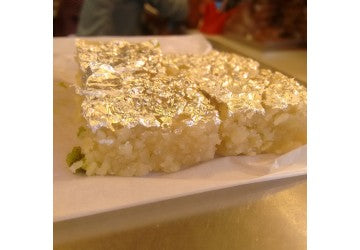 Badaam Lauj from Kanwarji Bhagirath Mal is a delectable sweet delicacy that originates from the renowned sweet shop located in Old Delhi, India. Badaam Lauj, also known as Almond Brittle, is a traditional Indian sweet made with almonds and jaggery (unrefined cane sugar).
Kanwarji Bhagirath Mal is celebrated for its expertise in crafting this exquisite treat, which has become highly regarded among sweet connoisseurs. Badaam Lauj showcases the natural flavors of almonds and the earthy sweetness of jaggery, resulting in a delightful combination.
To create Badaam Lauj, premium-quality almonds are carefully selected and coarsely chopped. They are then mixed with jaggery syrup, which is made by heating and melting jaggery. The mixture is spread out and allowed to cool and harden, creating a brittle and crunchy texture.
The end result is a delicious sweet with the rich nuttiness of almonds and the distinctive sweetness of jaggery. Badaam Lauj is often enjoyed as a standalone treat or paired with a cup of tea or coffee.
Kanwarji Bhagirath Mal's Badaam Lauj is revered for its superior quality ingredients and the perfect balance of flavors. It is a sought-after choice for gifting during festivals and special occasions, and its delectable taste has made it a beloved traditional Indian sweet.