byKanwarji Bhagirath Mal
Regular price
₹780.00
Sale price
₹780.00
Unit price
₹
per
Sale
Sold out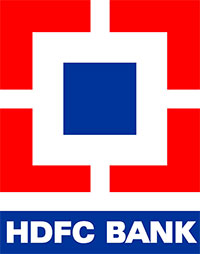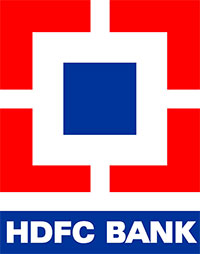 Delivery & Services
Expected delivery date -
Available for Pickup at
Locate Store: Google Map
View full details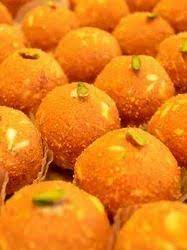 Kanwarji Bhagirath Mal's Boondi Ladoo with Dry Fruits is a delicious and popular Indian sweet that combines the classic boondi ladoo with the addition of aromatic dry fruits. Kanwarji Bhagirath Mal is celebrated for their expertise in creating this delectable treat, offering a high-quality version of this beloved sweet.
Boondi ladoo is traditionally made by deep-frying small droplets of besan (gram flour) batter, which are then soaked in sugar syrup and shaped into round balls. The boondi has a unique texture that is both crispy and soft, providing a delightful mouthfeel.
In Kanwarji Bhagirath Mal's version, the boondi ladoo is enhanced with the addition of dry fruits. These may include finely chopped or crushed nuts such as almonds, cashews, pistachios, and raisins. The dry fruits not only add a delightful crunch but also contribute to the overall richness and flavor of the sweet.
Kanwarji Bhagirath Mal takes great care in using high-quality ingredients and maintaining the right balance of flavors in their Boondi Ladoo with Dry Fruits. The dry fruits are carefully selected and added in a way that enhances the taste and texture of the ladoo.