byKanwarji Bhagirath Mal
Regular price
₹
Sale price
₹700.00
Unit price
₹
per
Sale
Sold out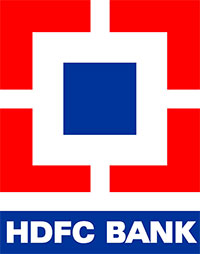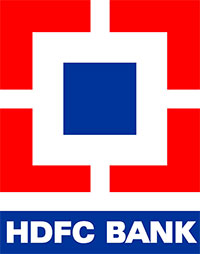 Delivery & Services
Expected delivery date -
Available for Pickup at
Locate Store: Google Map
View full details

Kanwarji Bhagirath Mal Coconut Burfi is a delectable sweet confection offered by the renowned sweet shop located in Old Delhi, India. Coconut Burfi, also known as Nariyal Barfi, is a traditional Indian sweet made with grated coconut, sugar, and condensed milk.
Kanwarji Bhagirath Mal has earned a reputation for its expertise in creating this delightful treat, known for its rich coconut flavor and irresistible texture. The sweet shop takes great care in using high-quality ingredients to craft their Coconut Burfi.
To prepare Coconut Burfi, freshly grated coconut is combined with sugar and condensed milk in a large pan. The mixture is cooked on low heat, allowing the flavors to meld together and the coconut to absorb the sweetness. As the mixture thickens, it is spread out onto a greased surface and allowed to cool and set.
The end result is a mouthwatering sweet treat with a fudgy and slightly chewy texture, showcasing the natural sweetness and aromatic essence of coconut. Each bite of Kanwarji Bhagirath Mal Coconut Burfi offers a delightful combination of flavors that are both comforting and indulgent.
Coconut Burfi is a popular choice for festive occasions, celebrations, and special events. It is often enjoyed as a sweet delicacy and is also a thoughtful gift option. The Kanwarji Bhagirath Mal Coconut Burfi represents the expertise and craftsmanship of the sweet shop, delivering a taste experience that is cherished by sweet lovers.