byKanwarji Bhagirath Mal
Regular price
₹
Sale price
₹760.00
Unit price
₹
per
Sale
Sold out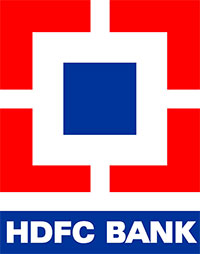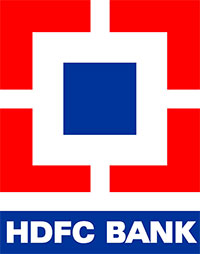 Delivery & Services
Expected delivery date -
Available for Pickup at
Locate Store: Google Map
View full details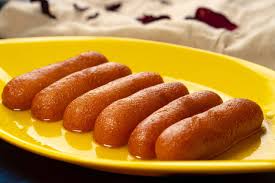 Kanwarji Bhagirath Mal Gulab Jamun is a delightful sweet delicacy offered by the renowned sweet shop located in Old Delhi, India. Gulab Jamun is a popular Indian dessert made from khoya (reduced milk) and soaked in a sweet syrup.
Kanwarji Bhagirath Mal has earned a reputation for its exceptional Gulab Jamuns, known for their delectable taste and quality. The sweet shop has perfected the art of creating these soft and luscious dumplings, ensuring a delightful experience for sweet lovers.
To prepare Gulab Jamuns, khoya is kneaded with a small amount of flour and shaped into small balls. The balls are then deep-fried until they turn golden brown, resulting in a soft and slightly crisp exterior. These fried dumplings are then soaked in a sugar syrup infused with rose water and cardamom, which imparts a distinct flavor and aroma.
Kanwarji Bhagirath Mal Gulab Jamun is often served warm, allowing the syrup to permeate the dumplings further. It is a beloved dessert enjoyed on special occasions, festivals, and weddings as a traditional Indian sweet. The rich and indulgent taste of Gulab Jamun has made it a favorite treat across the country and beyond, and Kanwarji Bhagirath Mal is celebrated for its mastery in creating these mouthwatering delights.