byKanwarji Bhagirath Mal
Regular price
₹800.00
Sale price
₹760.00
Unit price
₹
per
Sale
Sold out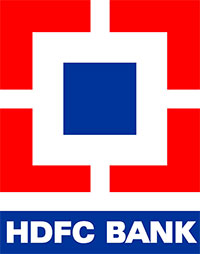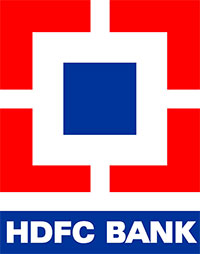 Delivery & Services
Expected delivery date -
Available for Pickup at
Locate Store: Google Map
View full details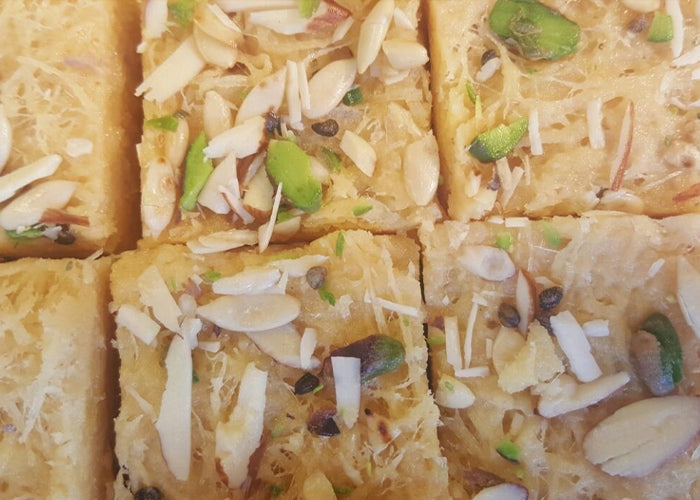 Kanwarji Bhagirath Mal's Patisa is a delightful and popular Indian sweet also known as Soan Papdi. Patisa is a flaky and melt-in-your-mouth sweet confection that is widely enjoyed across India and beyond. Kanwarji Bhagirath Mal is known for their expertise in creating this delectable treat, offering a high-quality version of this beloved sweet.
Patisa is made using a combination of ingredients such as gram flour (besan), ghee (clarified butter), sugar, and cardamom. The process involves roasting the besan in ghee until it turns golden brown, which brings out its nutty flavor. The roasted besan is then mixed with a sugar syrup that has been flavored with cardamom, giving the Patisa its distinctive aromatic taste.
The mixture is then spread out into thin layers and carefully folded to create the flaky texture that Patisa is known for. Once it cools and sets, it is cut into small diamond-shaped or rectangular pieces.
Kanwarji Bhagirath Mal's Patisa is renowned for its exceptional quality and authentic taste. The sweet shop takes great care in using high-quality ingredients and traditional methods to create this delicacy.
Patisa is often enjoyed as a dessert or snack during festivals, celebrations, and special occasions. Its unique texture and sweetness make it a favorite among sweet lovers. It is also a popular choice for gifting during festive seasons and joyous occasions.
Kanwarji Bhagirath Mal's Patisa exemplifies their commitment to preserving traditional Indian sweets and delivering a delightful culinary experience