byChaina Ram
Regular price
₹1,100.00
Sale price
₹1,100.00
Unit price
₹
per
Sale
Sold out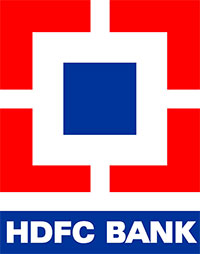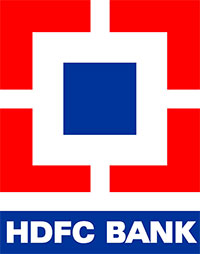 Delivery & Services
Expected delivery date -
Available for Pickup at
Locate Store: Google Map
View full details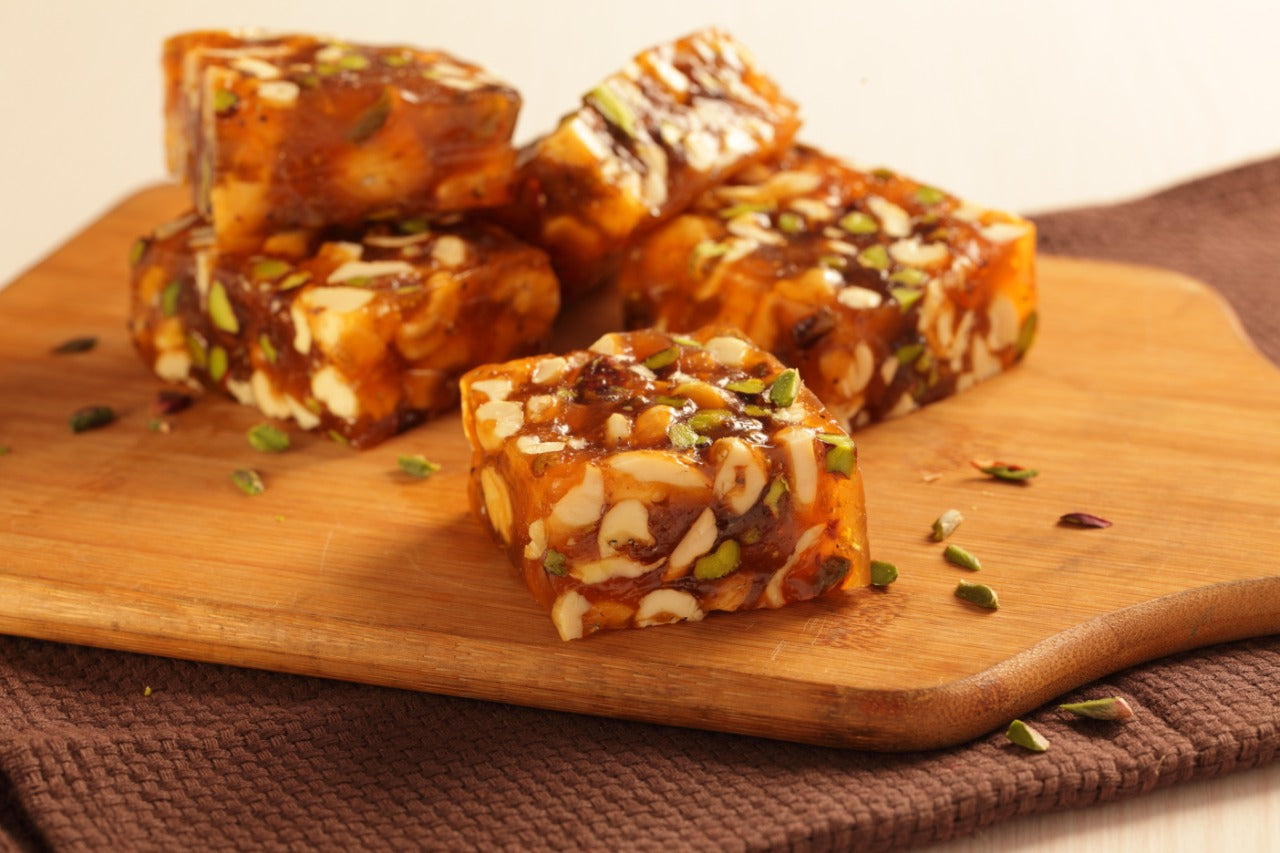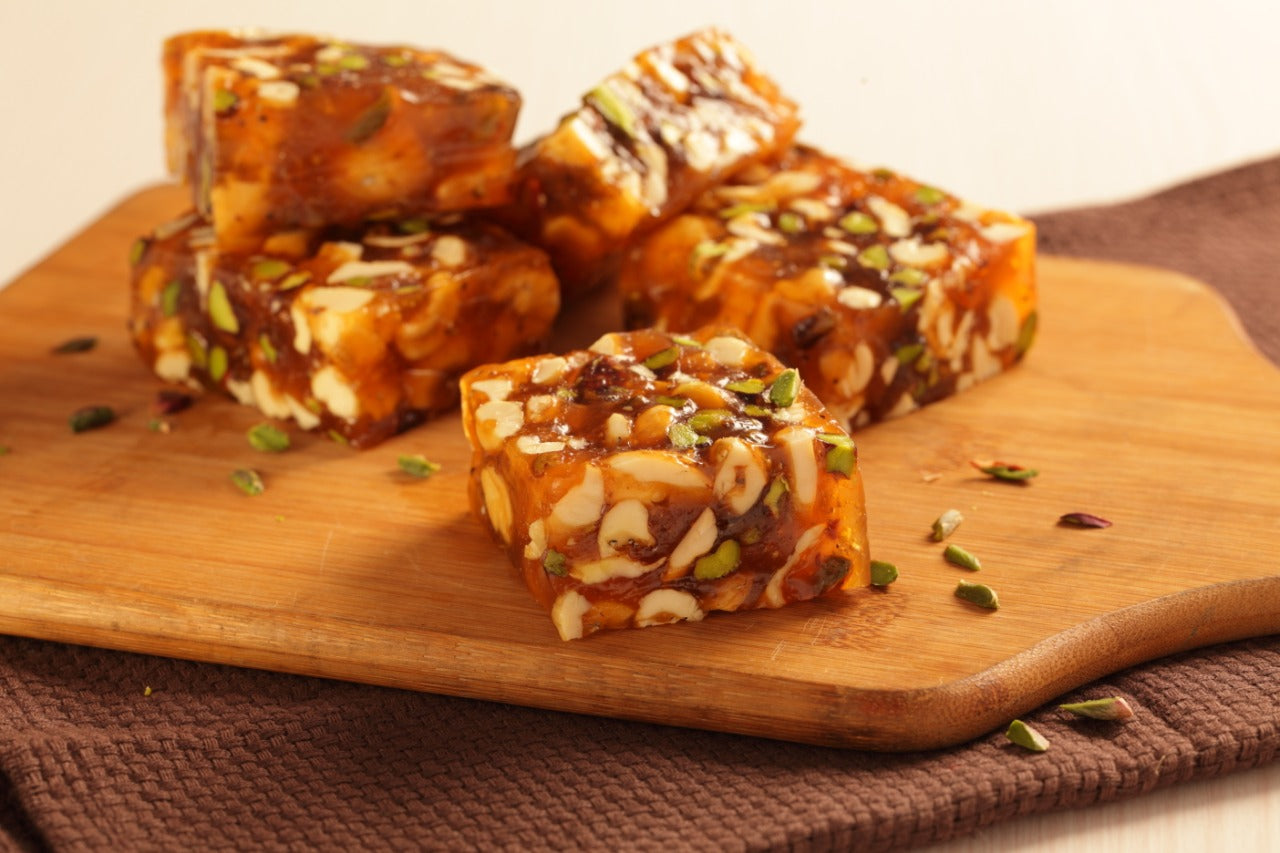 Chaina Ram Karachi Halwa – a traditional Indian sweet that delights with its chewy texture and vibrant flavors. Indulge in the richness and sweetness of this handcrafted delicacy that has been cherished for generations.
Chaina Ram Karachi Halwa is a true testament to the artistry of Indian confectionery. Made with the finest quality ingredients and prepared with care, each piece is a burst of fruity flavors and a delightful chewiness that makes it an irresistible treat.
Perfect for festive occasions, celebrations, or as a delightful gift, Karachi Halwa adds a touch of color and joy to any gathering. Its translucent appearance and the medley of flavors, such as rose, mango, or saffron, make it a favorite among sweet enthusiasts.
Order your box of Chaina Ram Karachi Halwa today and experience the magic of this beloved Indian sweet. Let the chewy texture and the delightful flavors transport you to a world of culinary delight, where every bite is a celebration of taste and tradition.
Similar Products
Vendor:

Regular price

₹

Sale price

₹190.00

Unit price

₹

per

Vendor:

Regular price

₹740.00

Sale price

₹185.00

Unit price

₹

per